Inspections to all properties
I carry out inspections to all property types to identify defects and recommend appropriate remedial work (or further investigations) where necessary.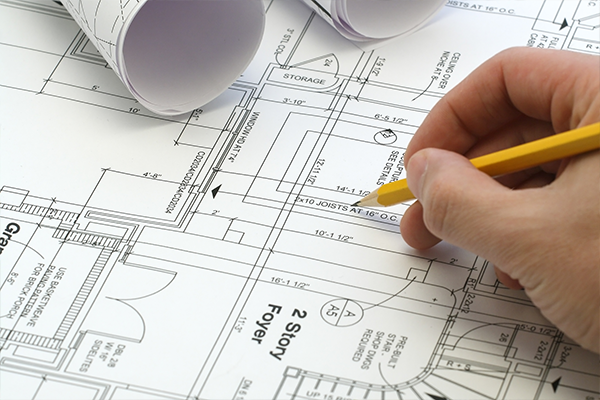 Inspection & reports for the following: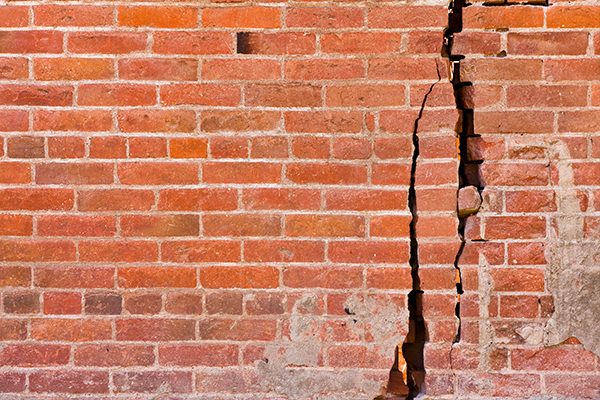 Preparing reports
If you have a problem with damp or any other issue with your home I can help by inspecting the property and preparing a report on the problems, how they are being caused and the best way to carry out repairs to keep your property in good condition.

I can prepare Expert Witness reports for potential legal action when matters cannot be resolved amicably. I also prepare reports relating to poor quality workmanship and defective building work.